WOLC Ministries
We invite you to join one of our ministries or teams, get connected within the WOLC and be a part of our Wednesday and Sunday experience.
Weekly church service depend on people like you who will step forward and serve God by serving others.

Connect Team
Greet visitors and newcomers to WOLC at our welcome booth in the courtyard! Answer questions and help people get connected within our church family.

Home Group
Help facilitate one of our groups that meet every second Sunday of the month. Become a group leader or a group host as many of these groups meet in homes!
Worship Team
Share your musical gifts in our worship community as we curate environments for authentic encounters with Jesus on Sunday mornings and during the week
L.I.F.E. Classes
Lunch with the Pastor
Intro to New Life
Fulfill Your Purpose
Engage
Creative Arts Team
Share your creative skills and help us tell stories through photography, videography, set design, construction projects, and stage production.

Audio Visual Team
Play a part in our Production Team by operating cameras, lighting, the video switcher, and our projector screens for our sanctuary and live feed.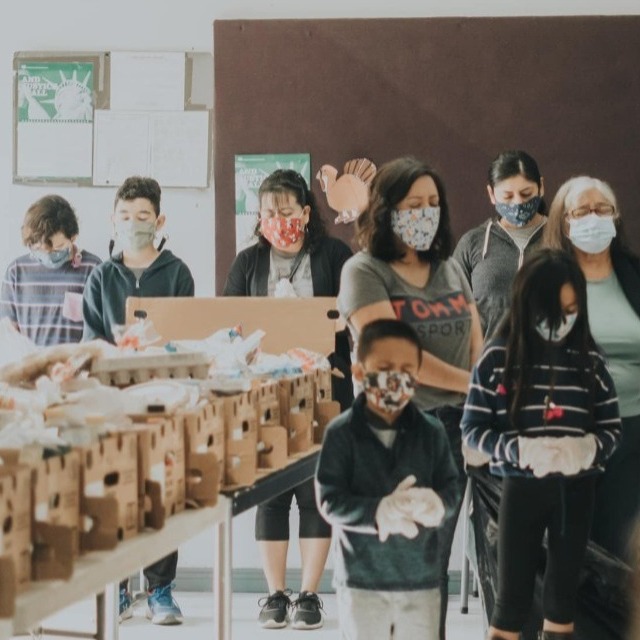 Samaritan House Ministry
Help distribution food boxes and serve our community! Also arrange food items in boxes and pray for people.
Event Team
Help feed our church family during events and Sunday mornings by making coffee and serving food, and take care of our church by keeping our kitchen tidy! Also help direct guests to designated parking spots.
Guest Service Team
Help facilitate Sunday mornings by greeting attendees and ushering passing tithe buckets.

Missions Ministry
Our goal is to help missionaries establish and sustain church, build ministries, and community outreach.
Triple Cord Ministry
Ministry designed to help you prioritize your marriage . Marriage Sermons and Various events are held throughout the year for married couples to attend and enrich their relationships.
Office Admin Team
Lend a hand in our church office through administrative work, data input, craft projects, and assisting our staff during the week.
Men Ministry
Men's Ministry is a community of guys from all ages and backgrounds connecting together and with God to become the kind of men who make their unique mark as leaders, husbands, & fathers in the world.

Women Ministry
Women's Ministry host month events and special events , designed to help women of all ages and backgrounds make connections, be inspired, and make their unique mar as leaders in the world.
Youth Ministry
Join a dynamic ministry that serves our Junior High and High School students through weekly gatherings, off-campus activities, and living life together.

Kidz Church
Invest in our younger generation on Sunday mornings through teaching, activities, and discipleship.
Young Adult Ministry
Young adult ministry is geared toward serving those between the ages of twenty and thirty five. Young adult ministry attempts to cultivate leaders by offering a plethora of resources to assist them on their own personal faith journey






STAY IN TOUCH

Contact: (602) 268- 1201
© Copyright 2018 Way of Life Church